News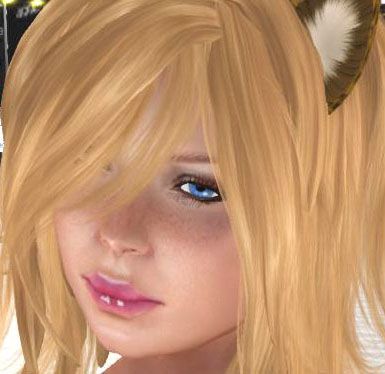 Posted by

dayz Short

in

Announcements
June 25, 2016, 1:22 am
-
34 Views
This topic covers the group invite at Fish Hunt Buoys and lag. Most business in SecondLife offer
Read the full article (0 comments)
Gold Rush trigger limit decreased to 5 of each coin
Posted by

Goldtokens

in

Announcements
April 27, 2016, 4:36 pm
-
944 Views
Cost of a single Gold Hunt Gold Rush now in real life currency can be as low as 7 cents (USD).
AMF Tokens Exchange Bitcoins Trading Game has 910 percent Market ..
Posted by

Goldtokens

in

Announcements
February 25, 2016, 6:27 pm
1,784 Views
-
14.00L$ Donations
AMF Tokens - Bitcoins Exchange Trading Game - Trade your bitcoin bits you can win from fishing or hunting for AMF Tokens
..
Hope for Paws Fundraiser
Hope for Paws are a small charity that help abandoned dogs suffering on the streets of our cities. They take in animals who have lost hope to see their owners ever again, clean them, give them medical attention and find them a new forever home.
Donate a small percentage of your earnings from our games to helping these poor creatures today! Help us reach our target!

TOP DONATED BLOGS last 30 days

MOST VIEWED TOPICS THIS MONTH

WELCOME TO BLACKPOOL PLEASURE BEACH
Posted by

Mouse Marenwolf

in

General
June 23, 2016, 2:26 am
-
44 Views
WELCOME TO BLACKPOOL PLEASURE BEACH WHERE YOU CAN HAVE LOTS OF FUN AND ENJOY THE LIFE STILE WE HAVE ROLLER COASTERS B
..
Dreaming Wide Awake in Brave Island
June 22, 2016, 7:18 am
-
45 Views
contact riorojas Resident or mistybrandy Resident for a guided tour of TDT in Brave Island.
Read the full article (0 comments)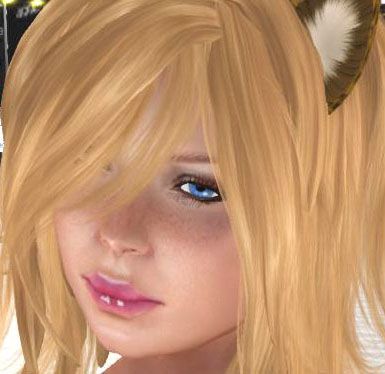 Posted by

dayz Short

in

General
June 20, 2016, 11:35 pm
-
40 Views
Come, you are welcome here Be at your ease... Hunt when you want to, Fish when you please. Gms here to help you
Read the full article (0 comments)